Follow these steps below to make sure that you make the best of your pieces:
Your jewelry will last longest when kept clean and dry. Avoid direct contact with lotions, perfumes, hair products, and makeup.

Remove your jewelry before sleeping, exercising, and other physical activities.
You may hang your jewelry if you prefer; however, you have a lessened chance for your necklace getting caught on another item if it lies flat. Best practice is to store your jewelry in a box to avoid it rubbing against other jewelry.
Each of our designs are made with care, and handcrafted for long-term wear. We take the quality of your jewelry seriously and will work with us to ensure that you are satisfied with your designs.
Jewelry repairs typically take 2 to 3 weeks from the date we receive your piece to complete. We appreciate your patience!
If your jewelry breaks within 90 days of purchase, we'll re-string it for you at no charge. Simply email us to get the ball rolling on your repair.
If more than 90 days has passed since your purchase, we can also re-string it for you, starting at $5 + shipping costs. Email us to setup your repair service, as they are done on a case-by-case basis. All repairs must be authorized prior to being sent to us.
Thanks for trusting HeartWear Jewelry with your designs! We do not take this honor lightly.
Customer Reviews
05/04/2022
The quality is so nice and the outcome was stunning!
I had the honor of joining Zeta Phi Beta, Sorority Incorporated. Pearls hold significance to us, and I reached out to Bryttani at Heartwear about the possibility of creating a custom pearl bracelet for me. The quality is so nice and the outcome was stunning! My very first Zeta jewelry! Couldn't have asked for more!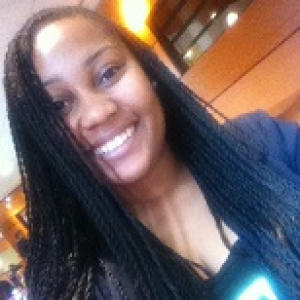 E
Erin

United States
05/05/2022
HeartWear Jewelry
I love this!! Thank you so much for the opportunity to create this for you!!